As Campus Dining pivots in the wake of COVID-19, we are excited to share a number of new initiatives and partnerships that will make our operations more efficient and safe for our customers.
This semester, Campus Dining introduces Grubhub for mobile ordering and pickup for all of our dining venues! Order ahead in the Grubhub campus dining app and pick up your food when it's ready, no waiting in lines. For more information about accessing the campus dining feature in the Grubhub app, visit our website at dining.appstate.edu/grubhub.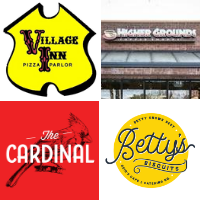 Campus Dining has new partnerships with local food trucks, providing the community with additional dining options on campus. Beginning August 17, the Cardinal Burger Wagon, Betty's Biscuits, Village Inn Pizza, and Higher Grounds Coffee trucks can be found on Sanford Mall on weekdays during peak meal hours. Food trucks will add choices for students through their meal plans and alleviate capacity constraints for the dining halls. Students will be able to order food from the trucks using the Grubhub app, which allows them to connect their AppCard to their account. Stop by Sanford Mall and grab a bite from any of these fantastic locations.
Campus Dining is excited to build new partnerships and to continue the culture of supporting local businesses. We look forward to serving you tasty meals as safely and as efficiently as possible this semester.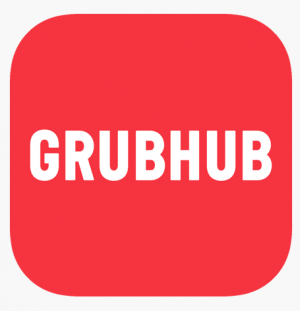 Tags: