Campus Dining is constantly looking for ways to partner with our local community and to provide healthy options for our guests. Clean Eatz joins Campus Dining by bringing frozen meals to the three Market locations, making it easier than ever to dine healthy.
Clean Eatz Boone, operated by an Appalachian graduate, provides clean, healthy meals at their restaurant as well as frozen meal prep options and catering. Adding Clean Eatz meals to the frozen food sections in the Markets gives students and the Appalachian community the opportunity to dine clean and local while also never leaving campus.
Campus Dining is excited to open a partnership with Clean Eatz at Appalachian and to continue the culture of supporting local businesses. Stop by any of the three Market locations - Bookstore, Trivette Hall, and Appalachian Panhellenic Hall - to grab a fast, healthy meal from Clean Eatz.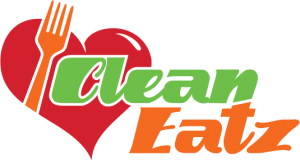 Tags: