This semester, Cascades Cafe in Plemmons Student Union is piloting a mug swap program where customers can choose a ceramic mug over a single-use, compostable to-go cup.
Customers can enjoy their mug of coffee or tea in Cascades' dining room or take it to-go around campus and return their mug to Cascades once they are done.
This model of reusable mugs is modeled at many other colleges and universities, and the Cascade's program is a pilot for implementation in other areas in Food Services.
"We are an active campus partner in sustainability, and this mug program seemed like a perfect way for us to join with our customers in reducing waste and promoting reusable items," said Donna Merrell, Assistant Director of Food Services - Cascades Cafe, McAlister's Deli.
To start the program, Cascades collected mugs from the homes of Food Services employees and generous donations from the University Bookstore and the Office of Sustainability. Using donated mugs not only contributes to the economic stability of the program, but also highlights the environmental impact of keeping perfectly usable mugs out of the landfill.
"In order to keep the program going we will constantly take mug donations from students, faculty, and staff," Merrell said. "It is our hope that as our friends clean out their cabinets we can use their unwanted mugs to sustain this program."
Customers are encouraged to share their participation in the program using #AppStateMugSwap, and follow the hashtag to see where the mugs go as they are reused and shared around campus.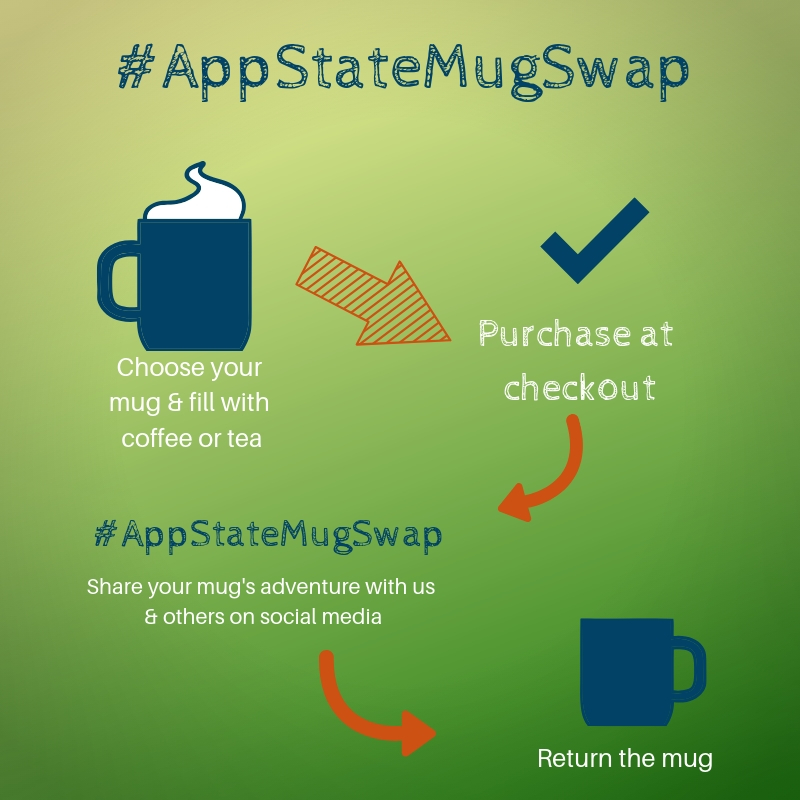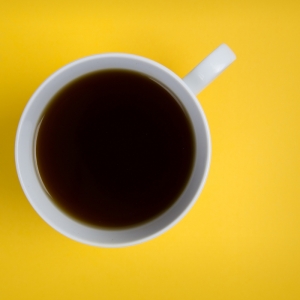 Tags: