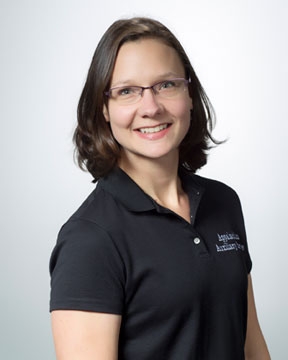 Unit:
Campus Services Administration
Team Member since 2007
Crystal's responsibilities include: checking, monitoring and analyzing financial data and transactions. She handles the financial accounting, auditing, account reconciliation and budgeting; she also oversees student meal plan changes and withdrawals.
Crystal enjoys family time with her husband and two small children. She loves reading, baking, football, exercising, and dancing with the kids around the house.