Allergies and Special Diets
App State's Campus Dining provides nutritious food to the campus community throughout all of our 10+ dining locations, with options for a balanced diet to satisfy anyone's appetite. We are proud to join the Spokin Verified College resource & provide many answers to frequently asked questions.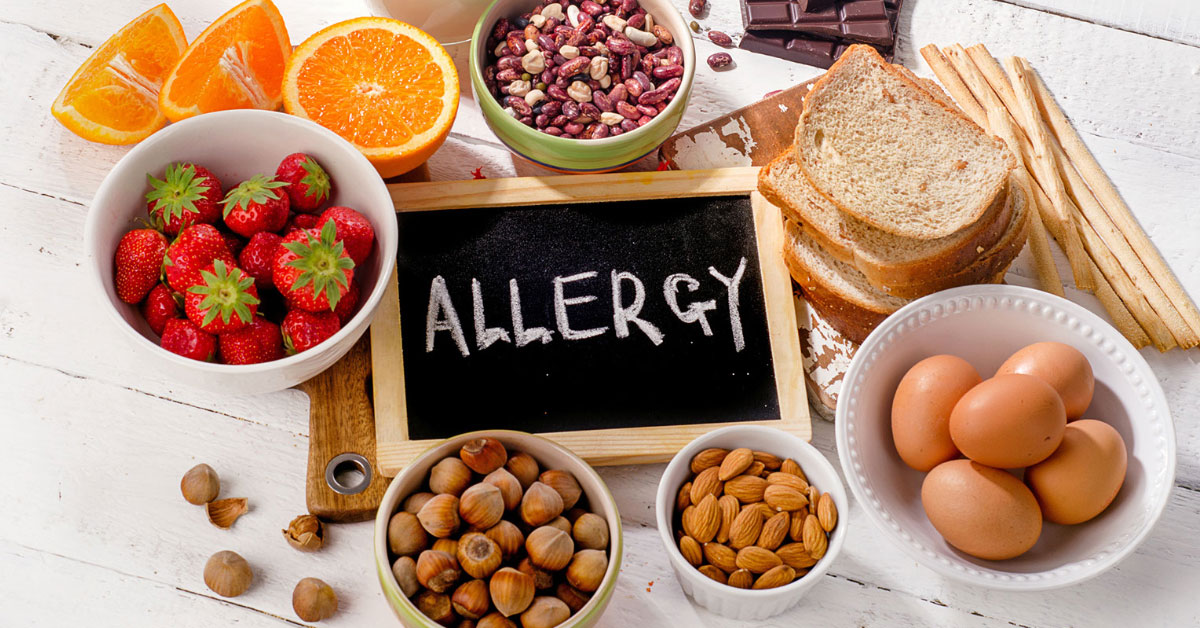 Campus Dining is committed to serving all diners and working to provide information and assistance to students with food allergies, intolerances and special diets. Students can schedule a consultation with our executive chef or registered dietitian to go over any questions about recipes and ingredients.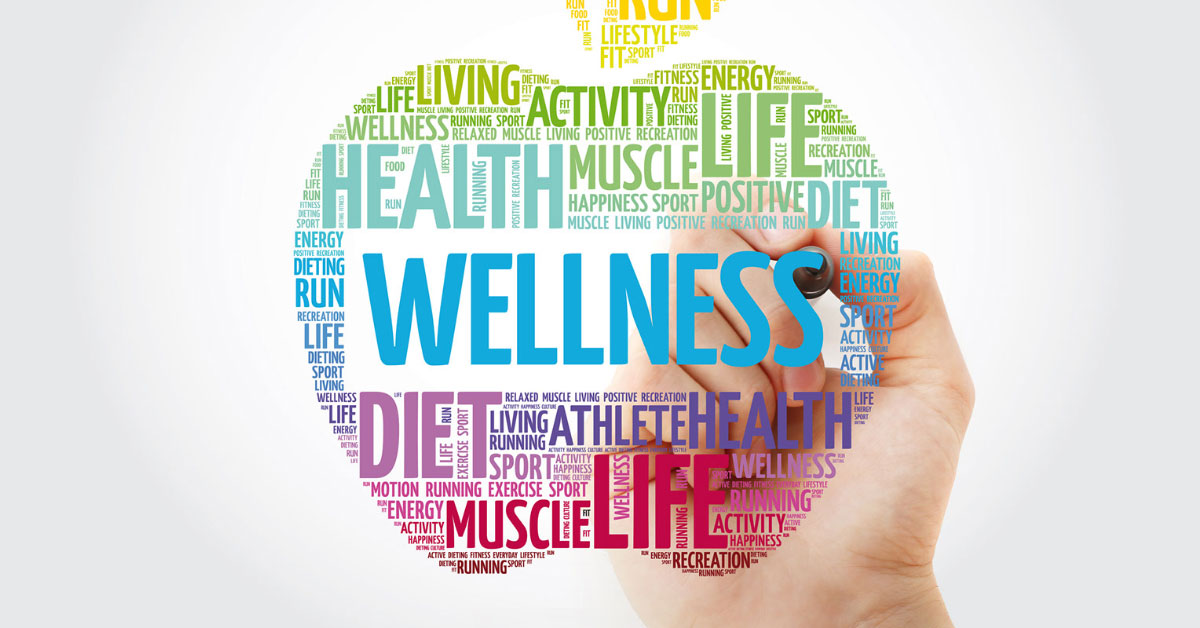 A healthy lifestyle includes a nutritious diet, physical fitness and emotional well-being.
If you need one-on-one advice, App State's Wellness and Prevention Services works with students who would like information about healthy eating and/or nutritional counseling.