Campus Dining provides valuable work experience, leadership opportunities and competitive wages while working in a fun, friendly and engaging environment.
Student Employment Opportunities
Campus Dining is the largest student employer on campus, providing hundreds of jobs each year. We will work with you to find a schedule that blends well with your academic and extracurricular activities.
Student positions are available in the dining halls, markets, McAlister's locations, App Bakery and campus coffee shops.
Why should you work with Campus Dining?
Competitive pay: $12+/hour and additional premium pay in Dining Dollars will be available (with raises each semester)

Flexible scheduling: find a schedule that works for your academic and extracurricular activities

Convenience: take a shift between classes or go to work right from class

Free meals: get a free meal during every shift you work

Promotion opportunities: better pay, more responsibility and great experience for your resume
Questions
If you have questions about student employment:
Visit the Student Employment Coordinator at the Campus Services Express office on the second floor of the University Bookstore.

Call 828-262-6145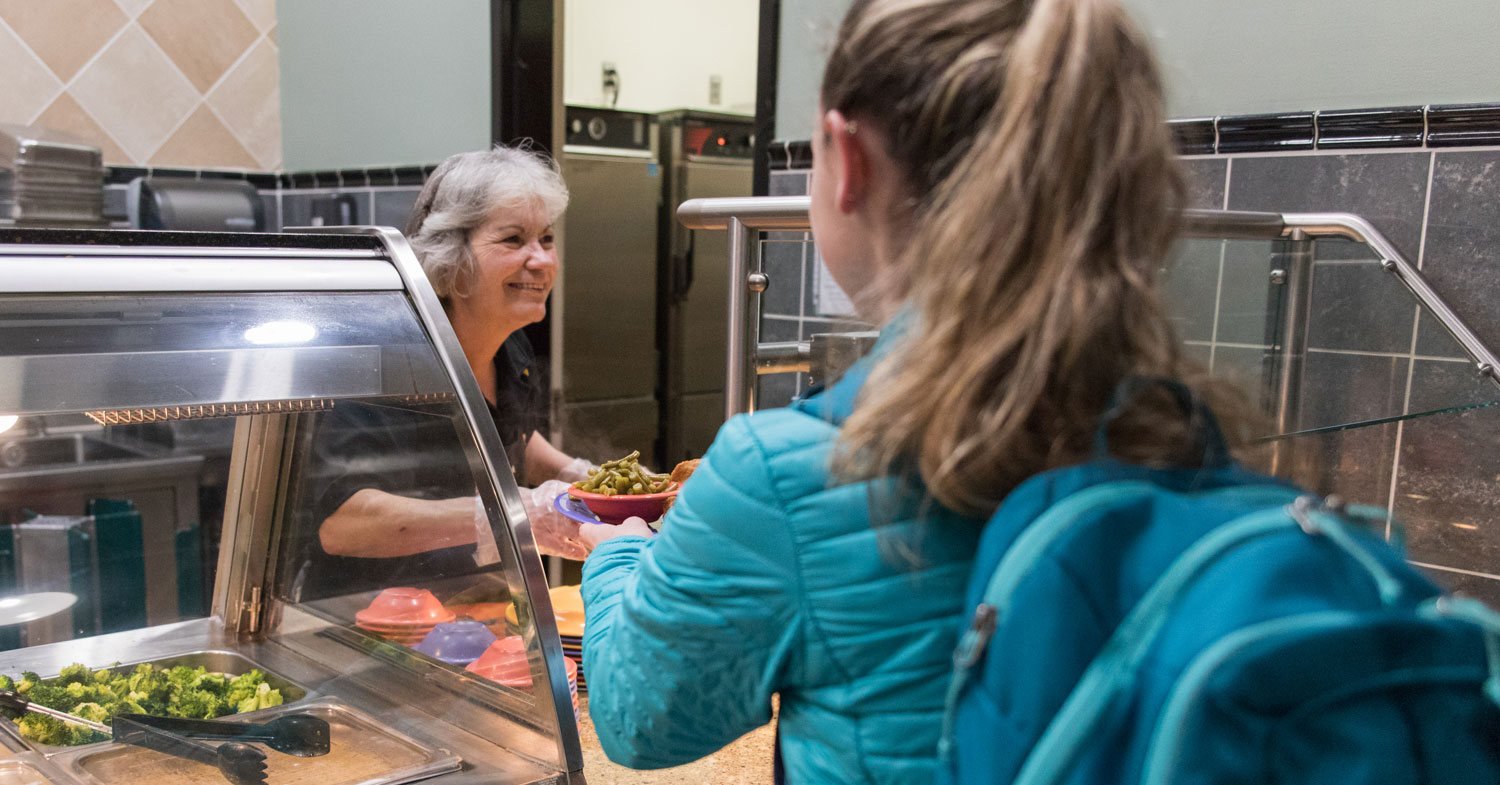 Campus Dining offers a variety of full-time and part-time permanent and temporary staff positions.
App State's campus atmosphere is stimulating and supportive — a place where both professional and personal development are encouraged and recognized.
All Campus Dining employees receive an employee meal plan that includes two meals per 8-hour shift for a low monthly fee.
Full-time permanent employees receive a comprehensive benefit program that is designed to provide income security, assist with meeting the costs of health care and provide a generous program of paid time off to help balance the demands of work and family.
App State also provides a tuition waiver and academic assistance program that can be used to further your professional and personal development.