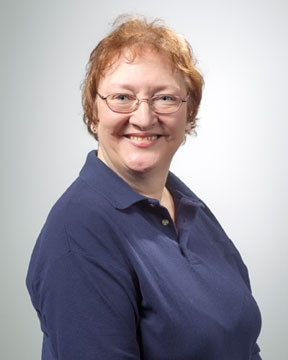 Team Member since 2006
Sam in an Appalachian Alumna. She worked in private dining for more than 20 years as a Service Director, Food & Beverage Manager and Catering Director in east Tennessee.
Sam and her husband's love for the area brought them back to the High Country in 2004. Sam's favorite things are: reading new books, watching movies as well as biking and hiking with her dogs in beautiful Boone.