App Bakery is now baking fresh pumpkin and fall-themed desserts and treats to share with family and friends! Check out the seasonal items below, or contact us to discuss a special order.
Options
Apple or French Apple Pie: $12.95
Pecan Pie: $15.35
Pumpkin Cheesecake (serves 16): $23.10
Pumpkin or Apple Bread (serves 8): $17.65
Pumpkin Cupcakes with Cream Cheese Icing: $11.15 (mini dozen), $18.05 (regular dozen)
Pumpkin Cream Pie: $12.95
You can order yours by emailing krennll@appstate.edu, and orders must be placed 3 business days in advance.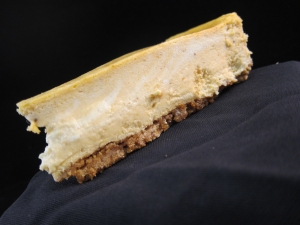 Tags: